Why Would Anyone in Their Right Mind Backpack Around The World with Two Small Kids?
And Why You Should Do it Now!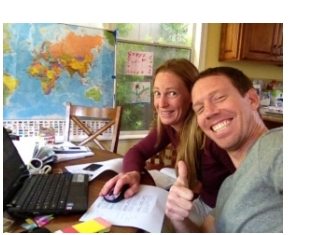 You've got a window… and it's closing… from the moment your kids are born it's closing. You've got a choice, this blog is
the result of that choice. What choice will you make?